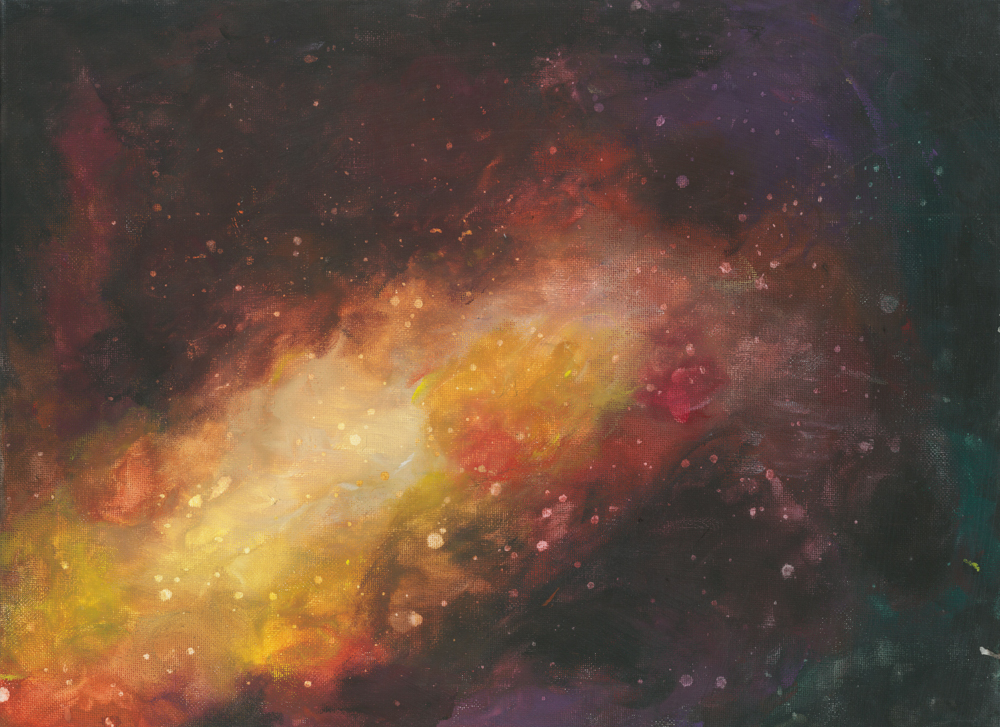 thank you for showing interest in my art
It has always been my dream to be an artist. It's a privilege and blessing to create what I envision, with a prayer in every painting for world to enjoy.
All art is for sale; originals and prints. It is my joy to spread my art around the world.
contact me about original artwork, prints, or custom artwork